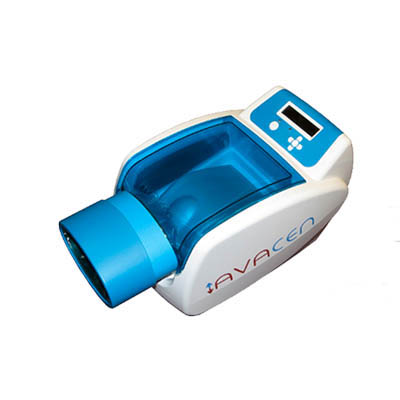 Avacen 100
AVACEN 100
Users put their hand inside the AVACEN 100 vacuum chamber and rest it on a pad heated to about 108 degrees Fahrenheit for 10 – 30 minutes.
Over 5 Million treatments have been completed without adverse events.
Treatment can be comfortably self-administered in the privacy of the user's home.
A single machine can be used by the entire family.
Featured Video